Monday is my off day, I can relax @ home while others having their monday blue ... :P
However, I am working while others relax @ home during weekend.

Yesterday noon, my boy friend and me were shop around @ Midvalley and The Garden. Although it was a working day, the malls were crowded as usual.

We had our high tea @ the Big Apple Donuts and Coffee in The Garden.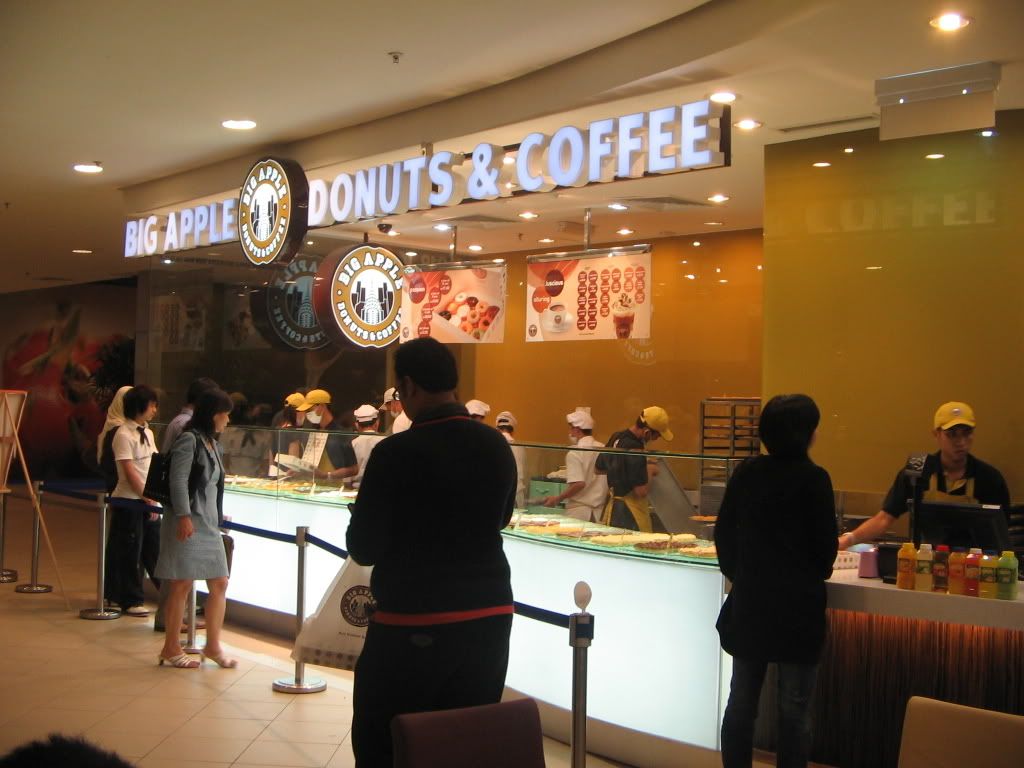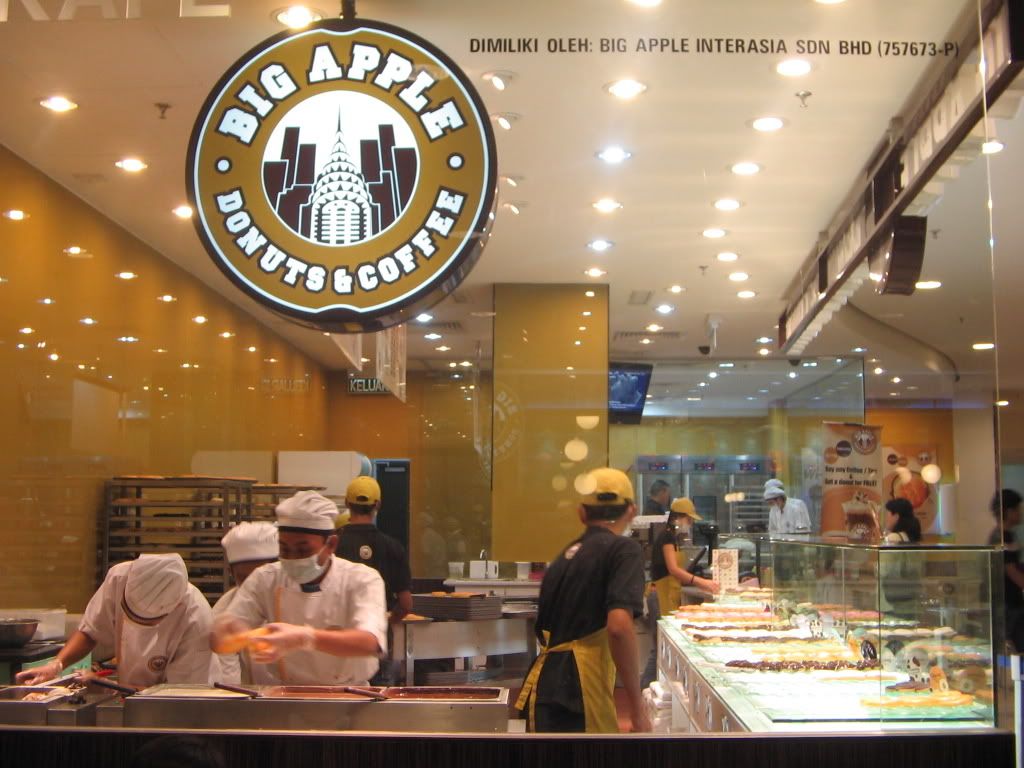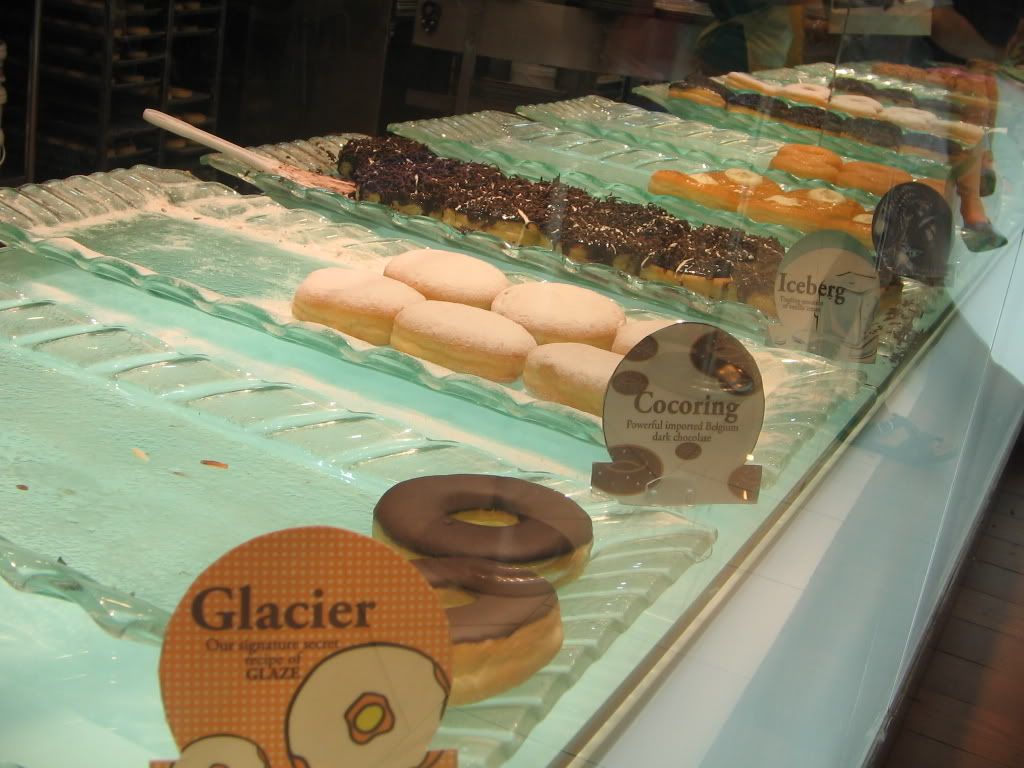 Which favour do you prefer? It's hard to decide, I wish I can try all of it!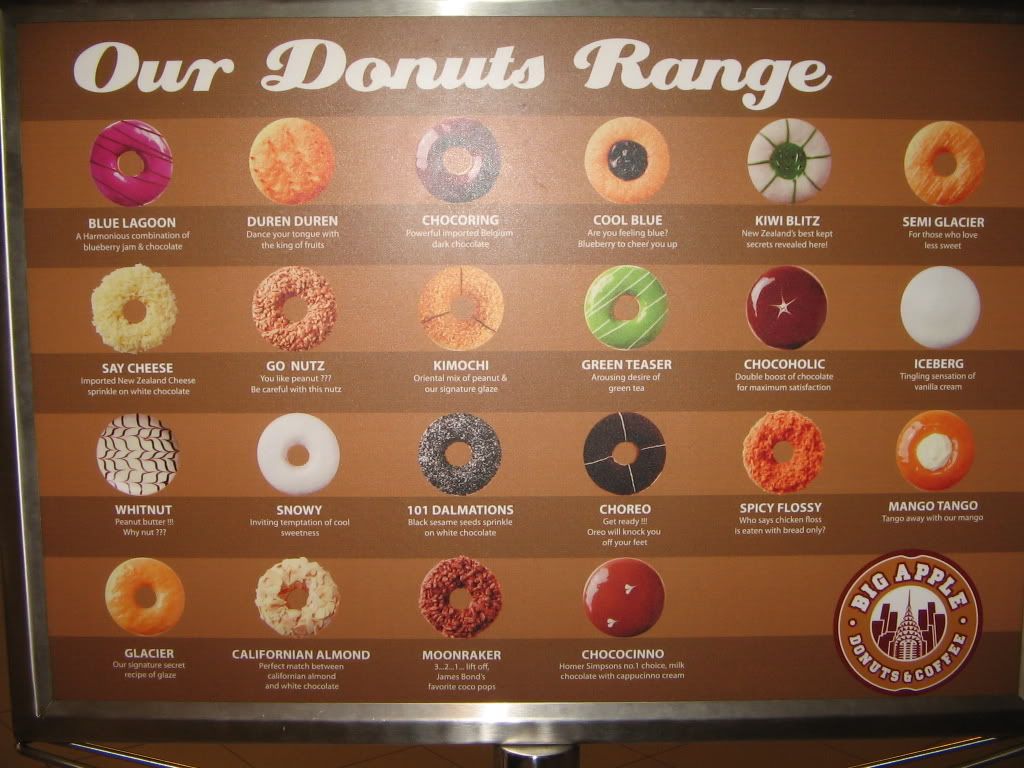 They are Mango Tango,Whitnut, Say Cheese, Kiwi Blitz, Moon Raker and Californian Almond.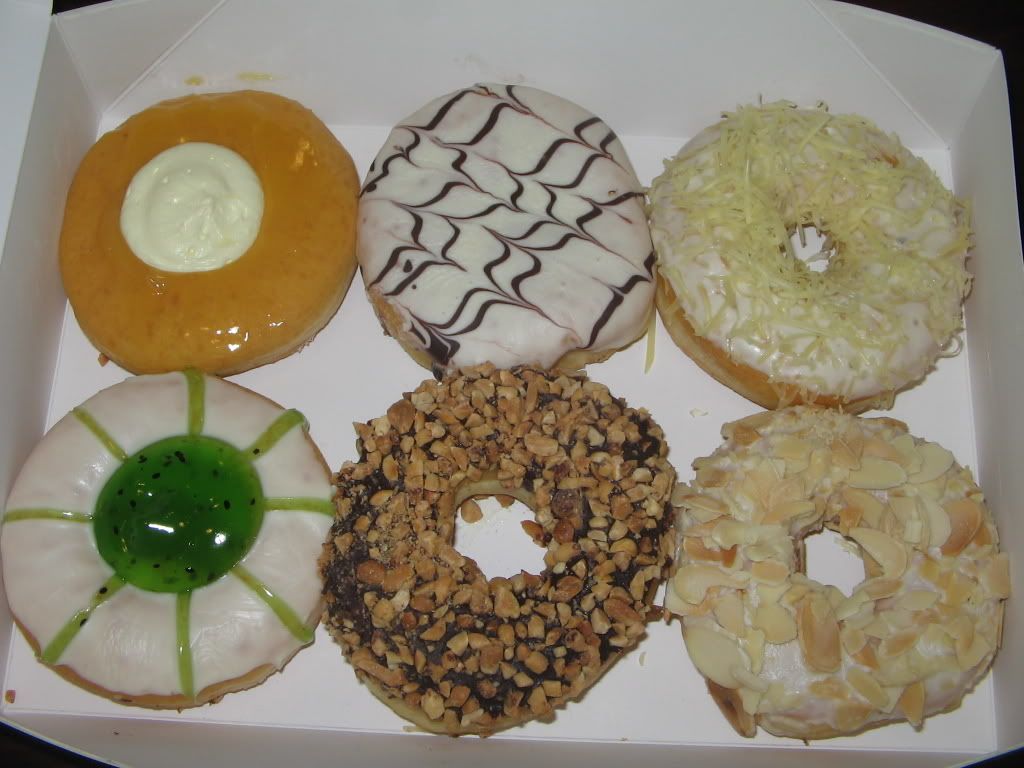 This is my favourite, Whitnut! I like the peanut butter so much.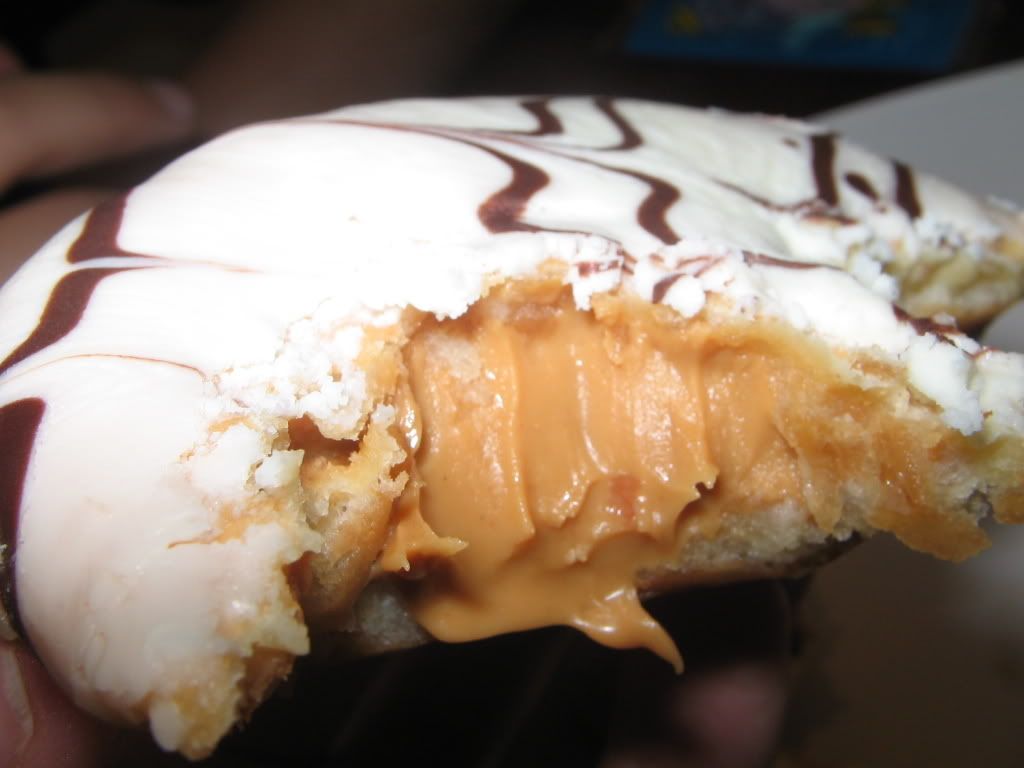 Where else to find BIG APPLE?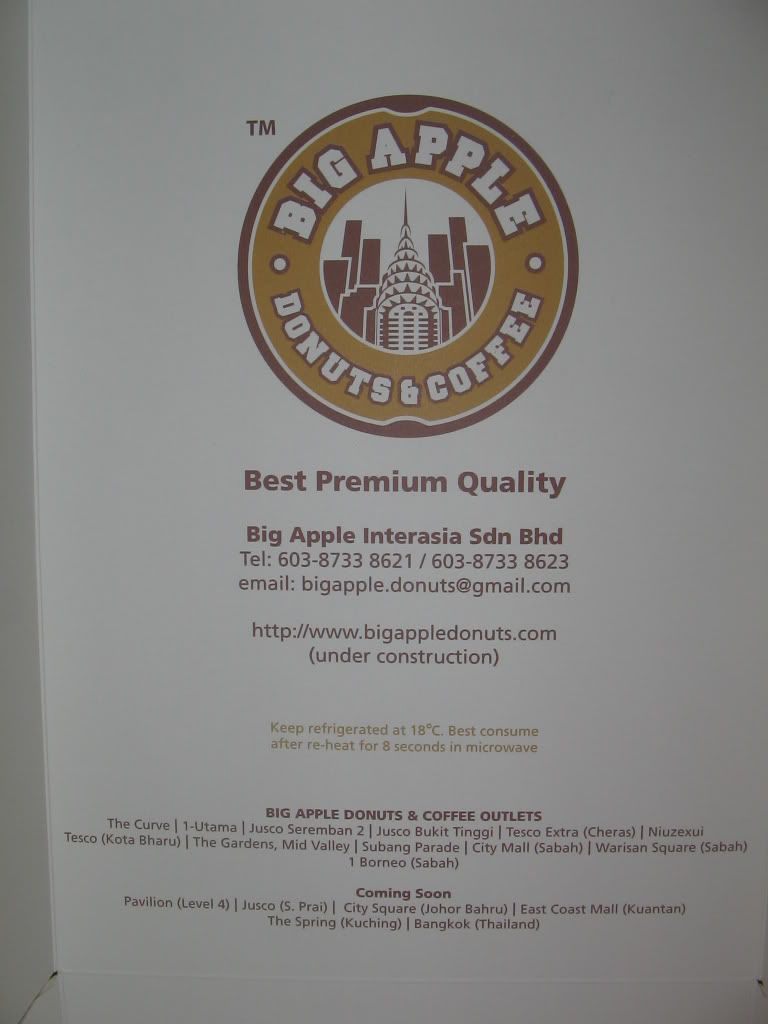 The price board.
a box of 12 pcs : RM17
a box of 6 pcs : RM9.50
2 boxes of 6 pcs : RM19
per pcs: RM2