On the 4th day of CNY, my brother had brought his wife, Alice,Donald and me to Jenjarom, Selangor to visit FGS Dong Zen Temple. This was the 3rd time I visit to Dong Zen Temple. We were really attracted by the decoration and the atmosphere. The temple dazzled with lamps, tanglung (lantern) and flowers. We reach there around 5pm and leave around 9pm. It's good to reach before dark so that you can take pictures with the flowers. You should stay till dark so that you do not miss out the beautiful lantern all around the temple. It's amazing.

大年初四,哥哥带着大嫂、恒有和我到访佛光山东禅寺。这次是我第三次来到这庄严的到场。我们都被精致的布置和热闹的新年气氛深深的感染了。东禅寺被灯笼花朵以及种种装饰布置得美轮美奂。我们大约下午五点到达,一直到晚上九点才离开。若您打算到访东禅寺,建议您在天黑前到达,那您就能和漂亮的花海合照。当然,千万到待到天黑后才离开,这样才不会错过美丽的花灯。太棒了!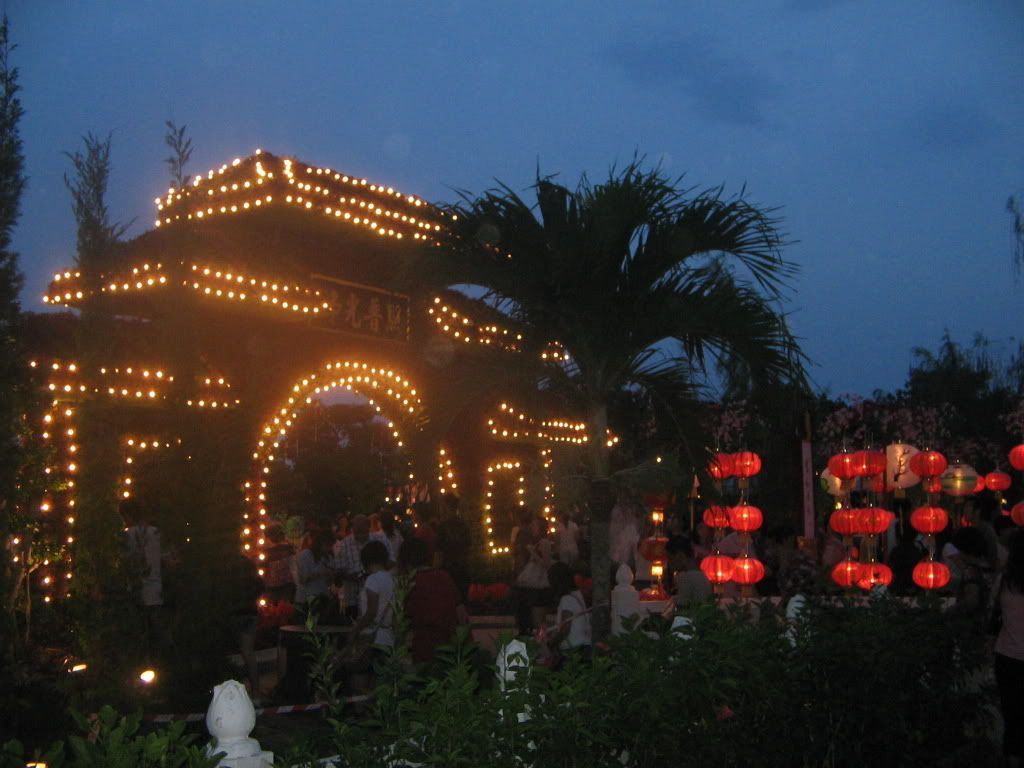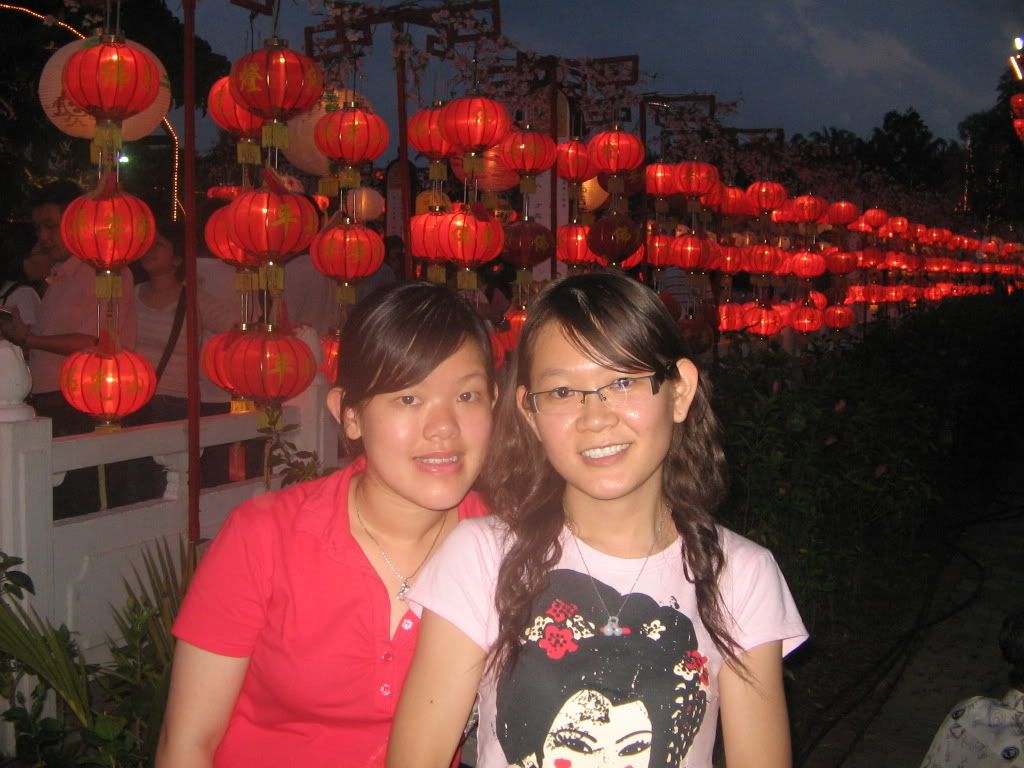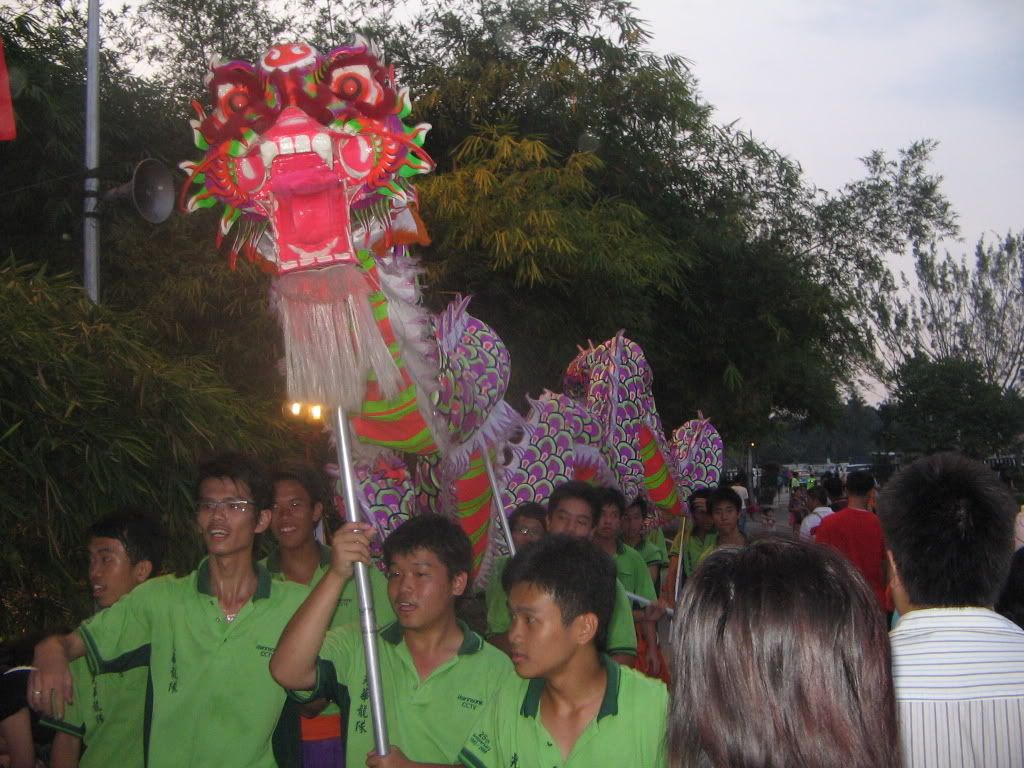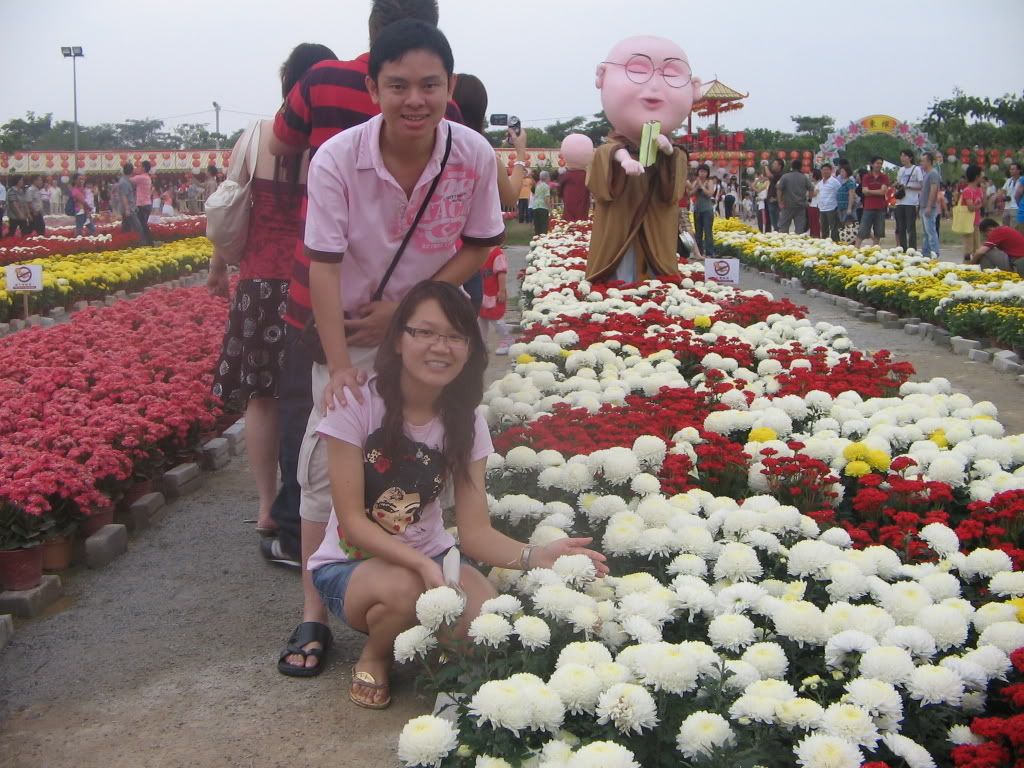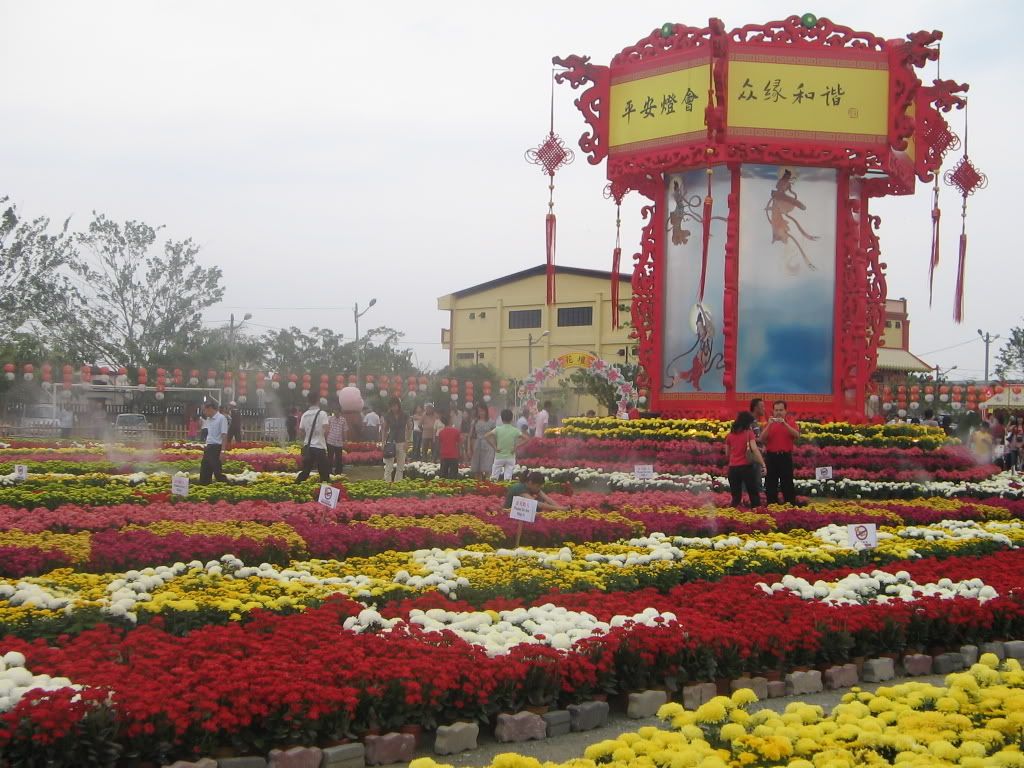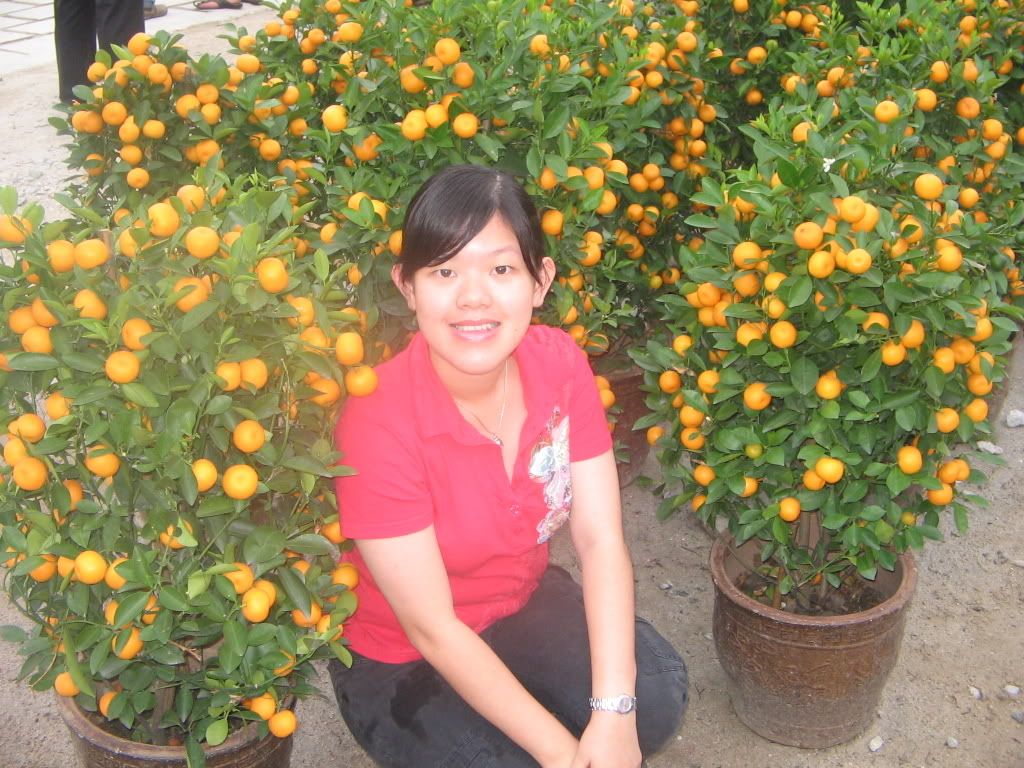 Holy Sites of Buddhism in the form of "Lilliput"
佛教小人国
Lumbini : Birth place of the Buddha
蓝毗尼园 :佛陀的诞生地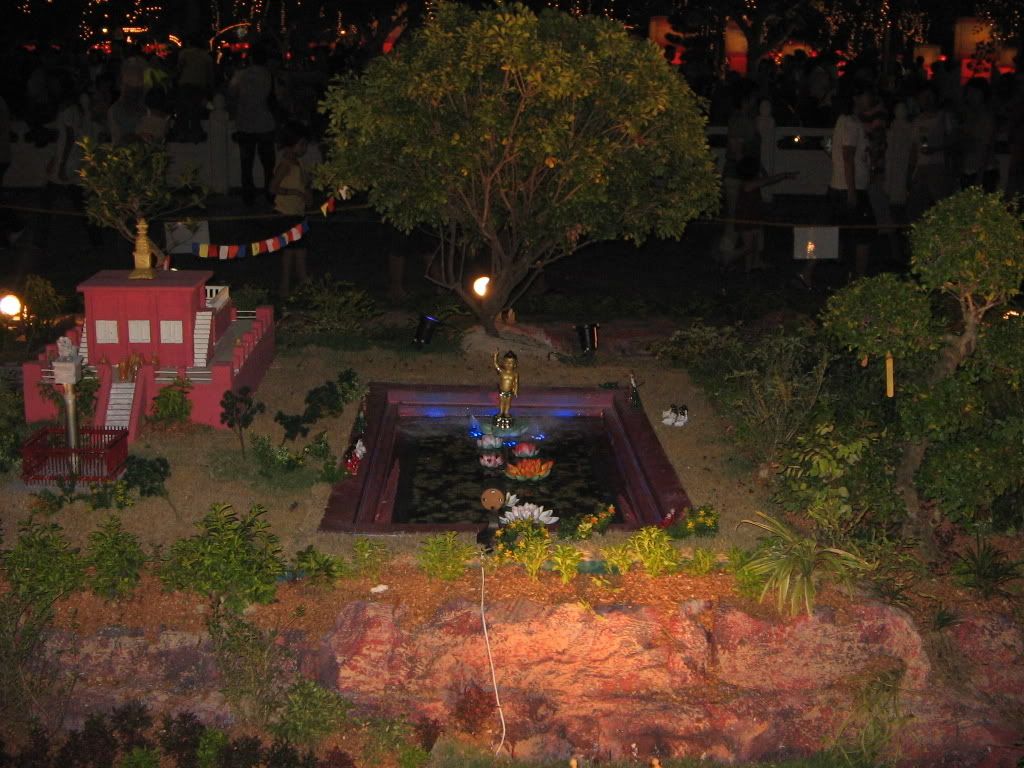 Bodh Gaya : Place of Enlightenment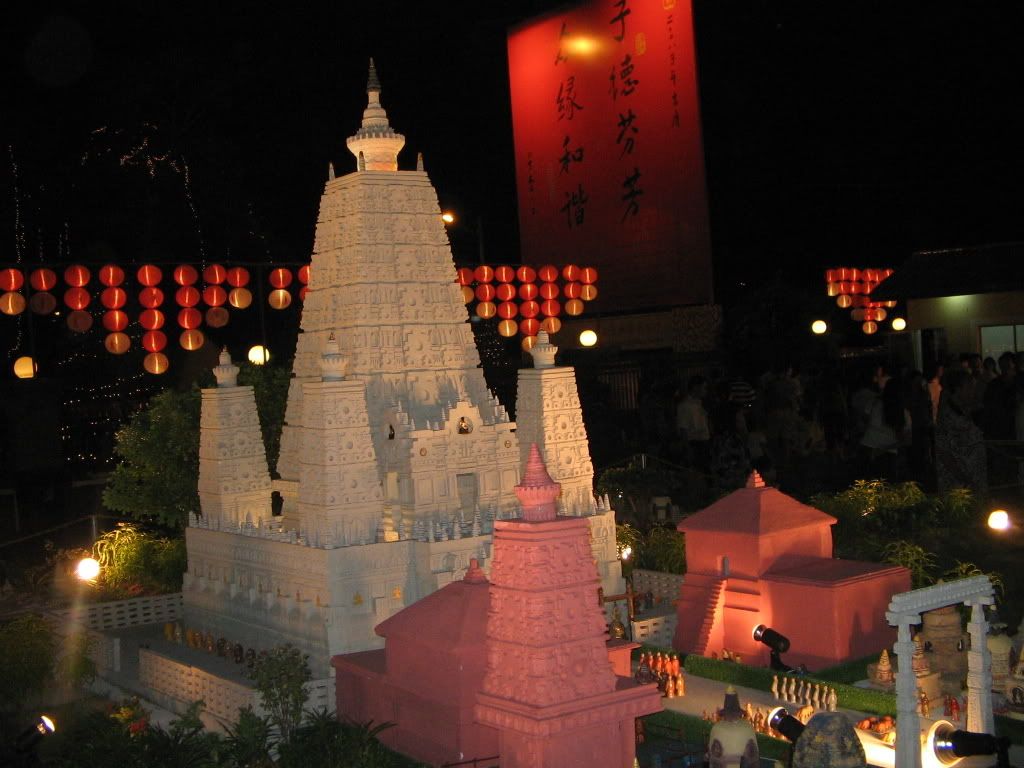 Sarnath : The first Teaching
鹿野苑佛陀初转法轮地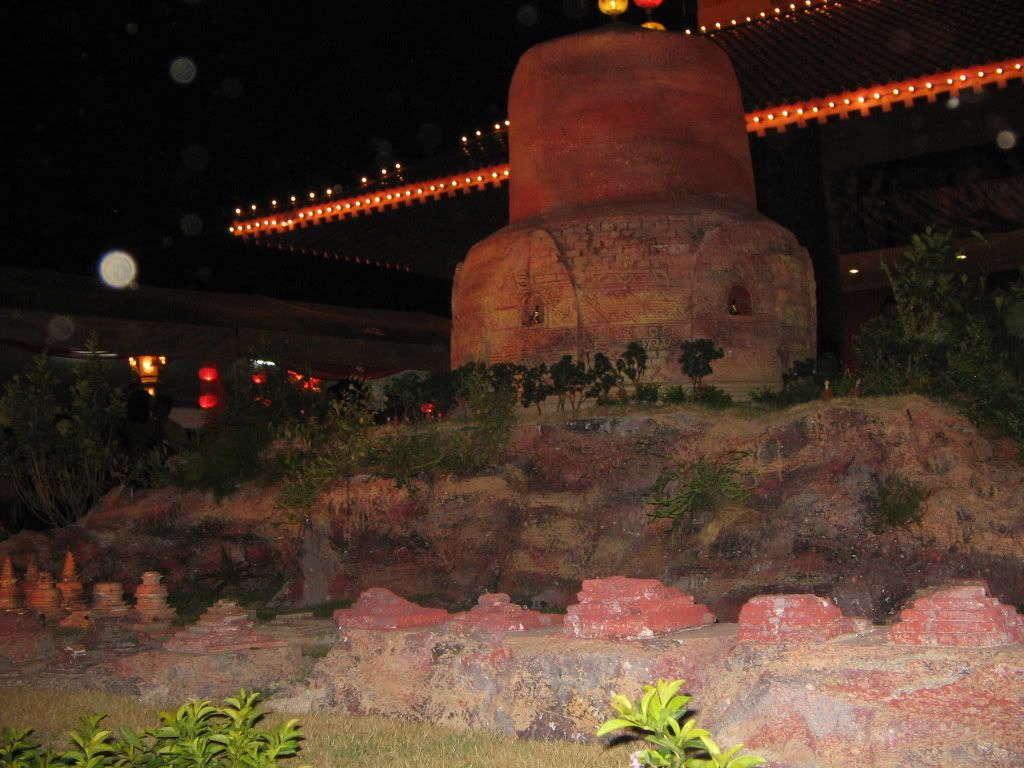 Kusinara : Place of the Great passing away
拘尸那拉城即拘尸那拉国的都城 :佛陀的涅槃地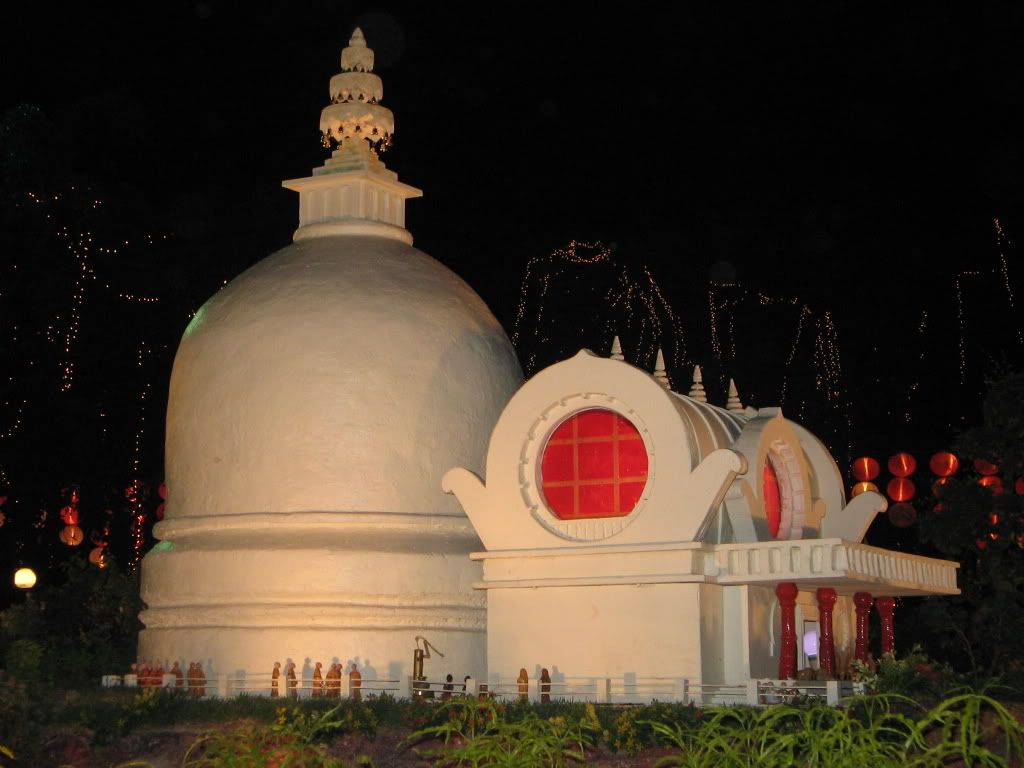 The Map of FGS Dong Zen Temple
佛光山东禅寺地图

Schedule of FGS Dong Zen Temple CNY Lantern & Flora Festival 2008
(Please click)
节目表